Collaboration to achieve your aspirations
Ace Visions offer high-quality management consulting services for all small enterpreneurs, medium-size companies, and large corporations such as private banks and wealth management offices.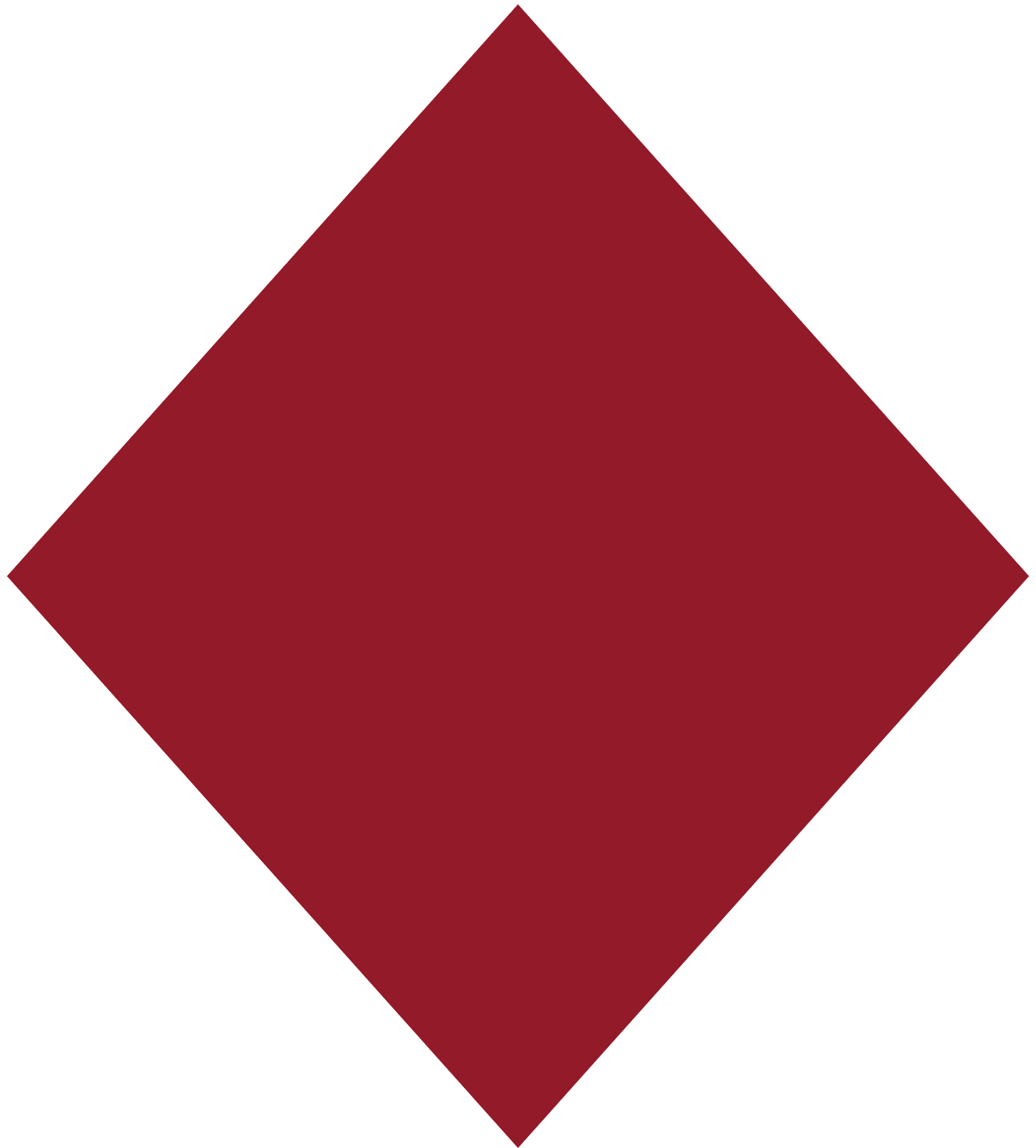 We Are Committed to helping our partners overcome any challenge and attain spectacular results.
Ace Management Consulting is here to offer its expertise in the traditional areas to help you to achieve your business objectives:  transformation, digital transformation, marketing strategy, business analysis & project management and the overlaps of these areas.
Our comparative advantage is a specialisation in information security and investment management. Especially, banks and wealth management offices that (are going to) use eXimius platform.
our partners And Clients trust us

ready to reach new heights? Let's get there, together.
To stimulate the growth of your organisation can might be difficult from inside, get in touch with us and we can discuss how a view from outside could achieve your business objectives.